29 Octuber - 1 November 2009: ArtFutura Festival
Spain's major digital festival, ArtFutura delves into the world of new media, videogames and animation. Every year it brings cutting-edge design projects and innovations to major Spanish cities. The Barcelona leg is held at Auditorio IMAGINA and Arts Santa Mónica.
In 2009, ArtFutura celebrates 20 years with the theme 'From Virtual Reality to Social Networks'. The event spreads its feelers to Alicante, Cádiz, Zaragoza, Gijón, Granada, Madrid, Murcia, Murcia, Segovia, Valladolid, Vigo and even Argentine capital Buenos Aires.
Where

: Paseo de Circunvalación 8, in the city centre

When

: all day

Cost

: 11€ / 7€ for students
—
October – November 2009 (annually): Record Collector's Fair
The Barcelona Record Collector's fair (Fira del Disc de Colleccionista) at the Palau Sant Jordi sells over two million records, CDs and books every year.
Items for auction include clothes, instruments and strands of hair belonging to stars – get there early to pick up a bargain.
Where

: Palau Sant Jordi

When

: all day

Cost

: free
—
29 October – 8 November 2009: In-Edit Beefeater
In-Edit Beefeater is Barcelona's International Music Documentary and Film Festival. Films in the Official Selection give fans an insider's peek into the life of music legends. Prizes are awarded to the best national and international documentaries and the audience's favourite.
The screenings usually take place at the Club Coliseum and Aribau Clubs 1 and 2.
Where

: Club Coliseum and Aribau Clubs 1 and 2

When

: all day

Cost

: please visit the organization's website for more information
—
20 November – 21 November 2009: Depeche Mode in Barcelona!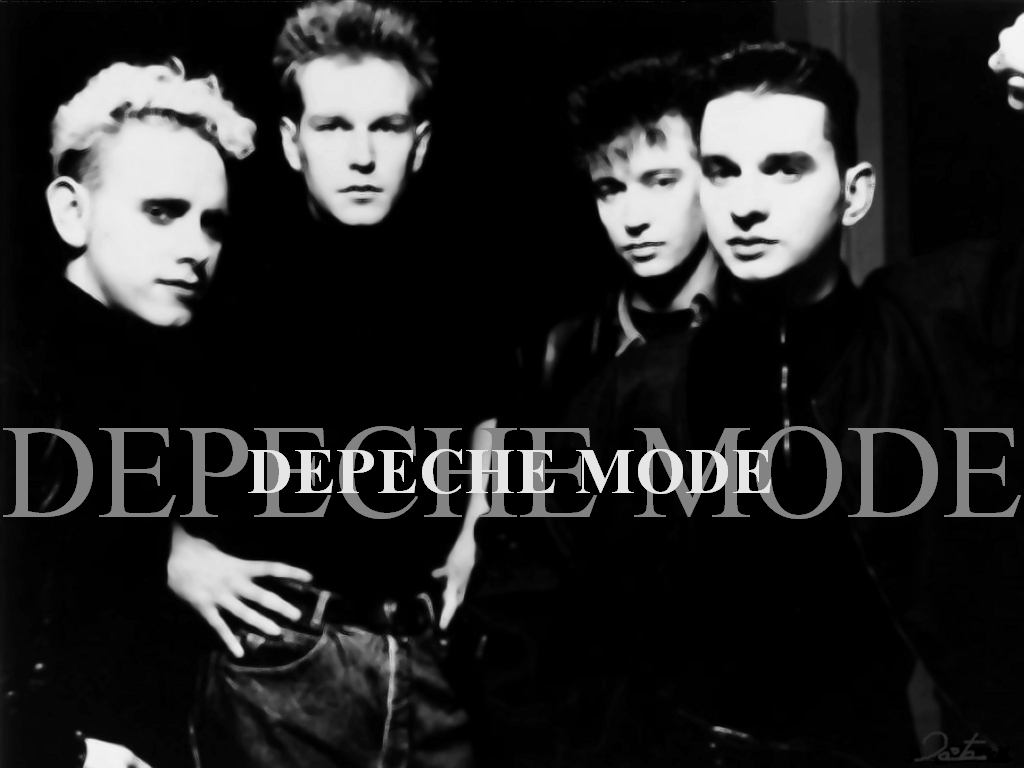 Doom-laden synth-rock gods Depeche Mode are on an extensive tour in support of latest album, Sounds of the Universe. These dates are at the Palau Sant Jordi in Barcelona.
Depeche Mode's debut release of catchy synth-pop, Speak and Spell, made the UK top ten in 1981. The group have gone on to sell more than 75 million albums.
A heavier sound brought US success and 1993′s, Songs of Faith and Devotion, topped both the US and UK charts. The subsequent, stressful 14-month world tour lead to addiction, health problems and the departure of a band member. The group healed itself before coming back with the 1997 release of Ultra.
Where

: Palau Sant Jordi

When

: 9.30pm

Cost

: €45-€70
—
10 November – 20 December 2009: World Press Photo Exhibition
The Contemporary Culture Centre of Barcelona takes its turn at hosting the World Press Photo exhibition. Regarded as the world's most important display of photojournalism, the award-winning snaps appear at galleries and art centres in some 100 cities worldwide.
Each year an independent international jury selects winners from photographs submitted by photojournalists, agencies, newspapers and photographers from all over the world. Eleven competitive categories include news events, current affairs, sport, arts and entertainment, portraits and nature.
Expect the photos to make shocking and poignant political statements, as well as offer up unexpected moments of beauty in sport, nature and daily life.
Where

: Contemporary Culture Centre of Barcelona

When

: all day

Cost

: free
29 September – 4 October 2009: Docupolis Film Festival
The Contemporary Culture Centre of Barcelona presents the Docupolis Film Festival, with prizes for the best entries. The programme usually features categories such as world cinema, European films and Spanish documentaries.
Where

: Contemporary Culture Centre of Barcelona

When

: all day

Cost

: see the article below for more information about the festival
—
3-4 October 2009: Red Bull Air Race
The Red Bull Air race series stages spectacular stunt-flying competitions across the world. Fearless pilots race at speeds of up to 400 km/h through low-level inflatable "air gates". The final leg of the 2009 competition is in Barcelona.
Where

: Barcelona beach area

When

: all day

Cost

: free on certain places. For specified information, visit the organisation's website
—
20 October 2009: Elton John – The Red Piano
Rock and pop legend Elton John takes his stage show The Red Piano on tour. Featuring spectacular inflatables, visuals and extravagant sets, this date is at Barcelona's Palau Sant Jordi.
Few entertainers have produced classic, enduring tunes spanning decades, but Elton is one of them. Back in the 1970s he was one of pop's biggest stars and his popularity has continued into the new millennium.
Diversity and versatility underscore Elton's music-writing flair, using soul, rock, disco and balladry to great acclaim. His credibility was restored with the release of his 2001 album, Songs from the West Coast, which recalled his classic early 1970s sound. Peachtree Road (2004) and The Captain and the Kid, from two years later, have continued to mine that rich musical seam. 
Where

: Palau Sant Jordi

When

: starting 20h o'clock

Cost

: 45-220€
—
18 October – 6 December 2009: Internation Jazz Festival
As the sizzling summer heat dies down, Barcelona chills out with the Barcelona International Jazz Festival. Big band, bebop, gospel and Latin-jazz concerts take place at venues across the city, including the Palau de la Música Catalana and L'Auditori. In 2009, catch live music from the Wayne Shorter Quartet, Chucho Valdés & Concha Buika, Cassandra Wilson and Imelda May, among others.
Where

: L'Auditori

When

: Concerts begin at 7pm/9pm/9.30pm

Cost

: €22-€54; prices vary depending on artist
—